Surprise surprise…One of our rare blogs appears out of the woodwork. A slightly lop-sided one on the typing front (from my end anyway) as the reason we have been off the scene for while is to give my right hand time to recover from a carpal tunnel operation. No big deal really, except I have been 'off games' on the guitar for some weeks and we have had to postpone the first date we thought we would be back. However, it is healing and I am allowed 15 minutes playing a day for the moment as I build up to proper playing form. So with the mending process progressing I am very happy to announce our first date back.
On Thursday 3 December, 8pm, we will be at The Retreat, 8 St. John's Street, Reading, Berks RG1 4EH.
Please come along if you can. Our special guests for the event will be the extremely talented Matthew Jones on drums, coming all the way from Bristol to join in. And our old pal and frequent member of the band, Russ (son of Jim) Rodford, on bass. While Russ has joined us on many an occasion across the country, Matt has played less frequently, but in line-ups that included Jim Rodford and, going even further back, Martin Turner. This promises to be a blast – and I can assure everyone we will have some surplus energy to let rip after a long lay-off.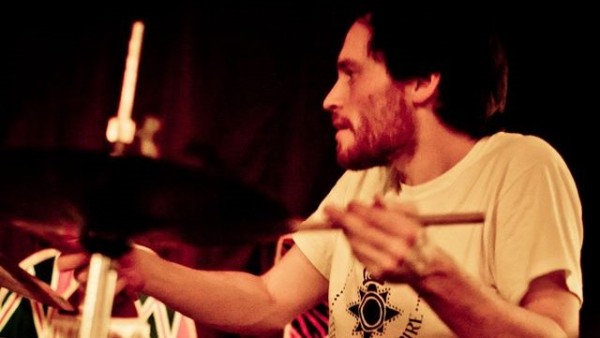 Looking forward to seeing you!
Simon