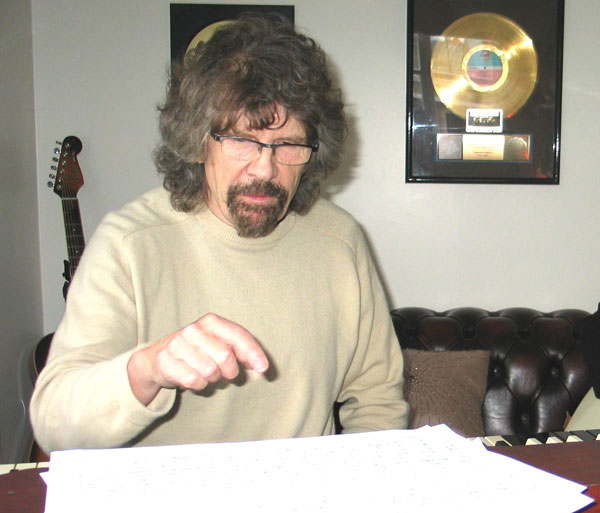 Well, the saga of the long-awaited album continues. The history of closed studios, lost masters, lost overdubs…[outside parties – nothing to do with the amazing production team of Stu Epps and John Leckie]…was worth the wait.
The keyboard parts Rod has put on so far add a dimension that's absolutely spot on for the new material, not to mention his enthusiasm and that energy that just flies out of his fingers. Thank you Rod. Roll on the next session.
To hear Rod in action on 'Place in Time', check out the Album Samples page.