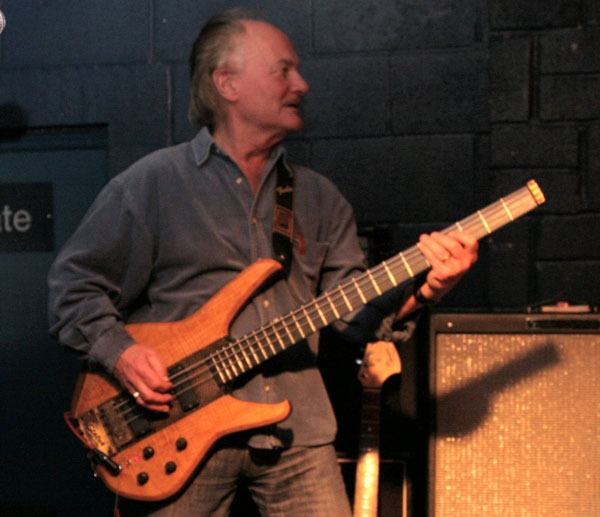 I'm delighted to be able to say that Jim Rodford will be joining us to add his world-class experience and musicianship to the band.
As the former bass player with Argent, the Kinks, the Animals, the Zombies and even Lonnie Donegan, his experience speaks for itself. Not to mention his enthusiasm for the kind of driving music the Bishops have a reputation for delivering.
While we are sad to see Martin go, we wish him loads of luck and understand his need to complete a project that's been close to his heart for a long time. But at the same time we are delighted to give Jim the warm welcome he deserves and look forward to having another fine bass player driving the music forward.